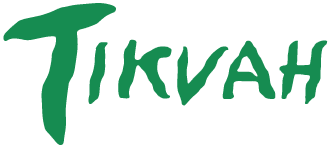 TIKVAH

Who Are We?

Resources

Your source for organic and natural products

Tikvah manufactures our own soap, certified made with organic ingredients, which we sell both wholesale and retail.
We also retail a few products from other manufacturers.

Tikvah's Own Products:

Olive Oil (Castile)-based Soap
in full size bars and hotel size bars

Castile (plain olive oil)
Calendula
Lavender Oatmeal

Liquid Hand Soap - OUT OF STOCK


4 oz colored glass bottles with pumps

Shampoo - OUT OF STOCK


4 oz PET bottles with disc caps
8 oz PET bottles with disc caps
1 gallon refills

Retail Products:
---
Tikvah is in the process of reopening. At this time, we are taking orders for Biokleen and liquid soap base only.
Tikvah - 735 Gossage Avenue, Petaluma, CA 94952. 707-775-4475 (10am-8pm PDT only) - sales@tikvah.com